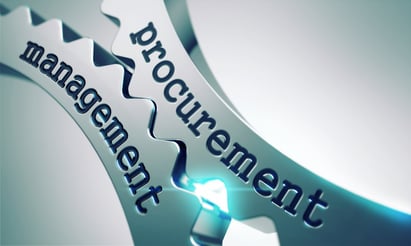 Shippers have a fairly wide range of choices when it comes to managing their supply chains. You may already be using a freight broker (or several!), or you might be on the fence about using one. Let's run through why freight brokers are great partners to have in your shipping tool kit.
Reason #1 – Efficiency
It makes sense to focus on what you do best. Rather than diverting your attention away from your business to navigate the complex field of freight transportation, why not have professionals do it for you? Since moving things in an efficient and cost-effective manner is what freight brokers do every day, it stands to reason that they'll be best equipped to handle your shipping needs while you focus on growing your business and keeping your customers happy.
Reason #2 – Experience
Because shipping is what freight brokers excel at, use their knowledge to your advantage. We use specialists in our daily lives for lots of things already. For instance, it's highly unlikely you're going to rebuild your car's engine when it breaks or build your own house, unless you're a mechanic or a contractor. The same applies to your supply chain. A freight broker also has the resources and technology necessary to supply you with visibility and reporting capabilities. Why reinvent the wheel when you can outsource this vital need.
Reason #3 – Scalability
A freight broker can deal with uncertainty and changes within your business. If you experience seasonality, dry spells, or bursts of growth, brokers are equipped to work with you no matter what your shipping patterns are like. It is their job to ensure you have capacity when you need it, therefore you don't have to worry about any irregularities in your shipment volume.
Reason #4 – Connections
Freight brokers have vast carrier networks that they work with, which is advantageous for shippers. The quantity and quality of relationships that freight brokers possess will absolutely give you buying power and lower your shipping costs. More connections also mean more capacity. There have been times when trucks have been incredibly hard to come by, so having someone with numerous connections in your shipping arsenal is a huge and valuable asset.
Reason #5 – Partnership
This is really one of the most important reasons to use a freight broker. If they are a broker worth their salt, their goal is to work with you as a partner. The definition of a partnership is that both parties benefit from the partnership. A freight broker works for you and on your behalf, so your success is important to them. As your business grows, you'll have more business/product to pass along to your broker to ship. It's a win-win situation for all.
So, there you have it! There are many great reasons why you should be working with a freight broker or third-party logistics company. There are also plenty of great companies out there to partner with. Do your research, choose one (or several) that you think will suit your needs, and give them a shot!