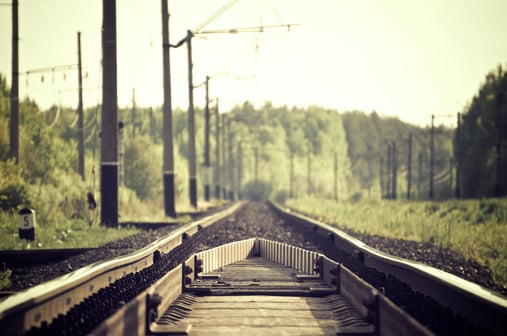 There are many transportation companies out there that have freight agent programs, but not all are created equal. We believe that we are a true partner for freight agents who are in need of a logistics solutions provider to help grow their business based on the fact that we offer what freight agents are looking for. The biggest factor is SUPPORT. More often than not, agents are brought on board by other providers with promises of offering them world class support and assistance, but they end up being just that - merely promises. Not with Knichel.
We offer the following benefits and more:
We are a financially sound woman-owned company.
A variety of modes are available to your customers (intermodal, LTL, full truckload, specialized equipment, etc.).
Our free online TMS is yours to use.
We are EDI connected.
We are AR insured.
Our pricing assistance is second to none.
Our sales & operational support is stellar.
Non-exclusivity clause contract.
There is absolutely no non-compete when working with us.

Your customers are yours

.
You are not limited by exclusive territory. Please sell what your are comfortable with and where.
You can also choose between being an Operating Agent or a Sales Agent, based on the level of support you will require from us. Essentially, as an Operating Agent, the sales and operations aspect are in your hands while as a Sales Agent, we take care of the operations on your behalf. Again this is your preference based on how you prefer to operate. Please follow this link to read more about our agent program in detail, or click the button below.
We would love to have you on our team!