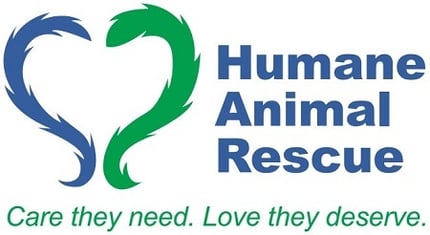 With a total of 47.6% of the votes in our office poll, our fourth quarter charity spotlight is Humane Animal Rescue!
Humane Animal Rescue is the result of a merger in 2017 between the Western Pennsylvania Humane Society (founded in 1874!) and the Animal Rescue League Shelter & Wildlife Center (founded in 1909!). These two organizations combined to form one of the largest animal welfare associations in Pennsylvania, tasked with providing enhanced services to domestic and wild animals alike.
They have an open door policy which means that no animal is refused shelter, which also means they have A LOT of animals to care for. This includes wild animals that are found injured or abandoned. Rehabilitated wild animals are released back into the wild (if possible) or are cared for permanently at the wildlife center if their injuries do not allow them to fend for themselves.
There are an incredible number of ways you can help Humane Animal Rescue:
Knichel Logistics is going to help Humane Animal Rescue by collecting physical donations in the office from their Wish List and via the above mentioned other ways to help out. Hopefully by the end of December, we will collectively be able to make a difference for this awesome organization.