Kristy Knichel recently sat down with the publishers of North America Outlook for a special profile on her company. She goes into detail regarding the humble beginnings of her family-owned business, its expansion and growth, the importance of relationship building, and her goals for the company.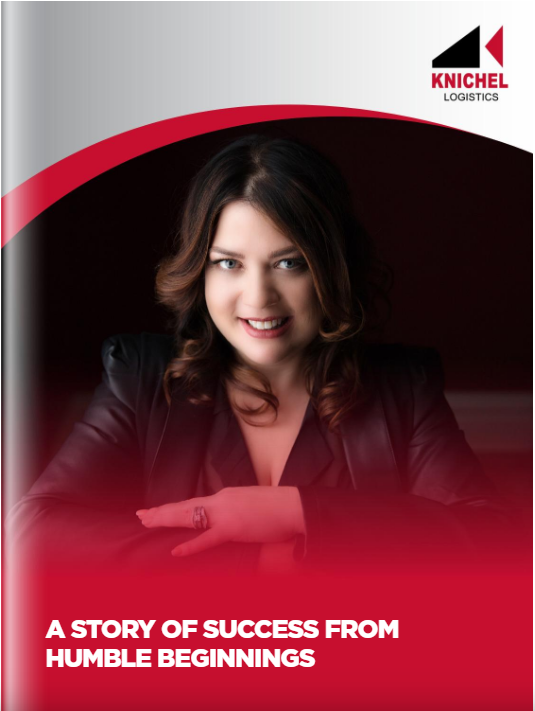 https://www.northamericaoutlookmag.com/company-profiles/23-knichel-logistics/reader
Check out the latest edition of North America Outlook in full here: https://www.northamericaoutlookmag.com/magazine/issues/3-north-america-outlook-issue-02-february-21/64
North America Outlook profiles showcase the region's latest success stories with exclusive, in-depth interviews with executives at prominent companies across a full spectrum of industries. We give you access to unrivalled knowledge and insights, detailing how these leaders and their businesses are responding to the latest trends in their sector.