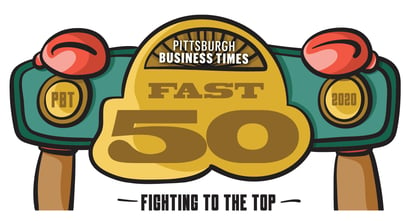 The Pittsburgh Business Times has named Knichel Logistics as a 2020 "Fast 50 Award" finalist, celebrating the success of privately-held companies in the Pittsburgh region with rapid revenue growth between 2017 and 2019.
This is Knichel Logistics' second year in a row making the Fast 50 list. In 2019, we had the pleasure of attending the awards ceremony in person. This year it is a virtual event, but our excitement at being recognized yet again on this list is just as strong.
The List includes companies large and small. While two of the 50 companies on the list topped $1 billion in revenue, 15 had revenue of less than $10 million in 2019. These 50 firms combined for revenue of just more than $7 billion in 2019. On average, the 50 companies grew revenue 97.5% between 2017 and 2019.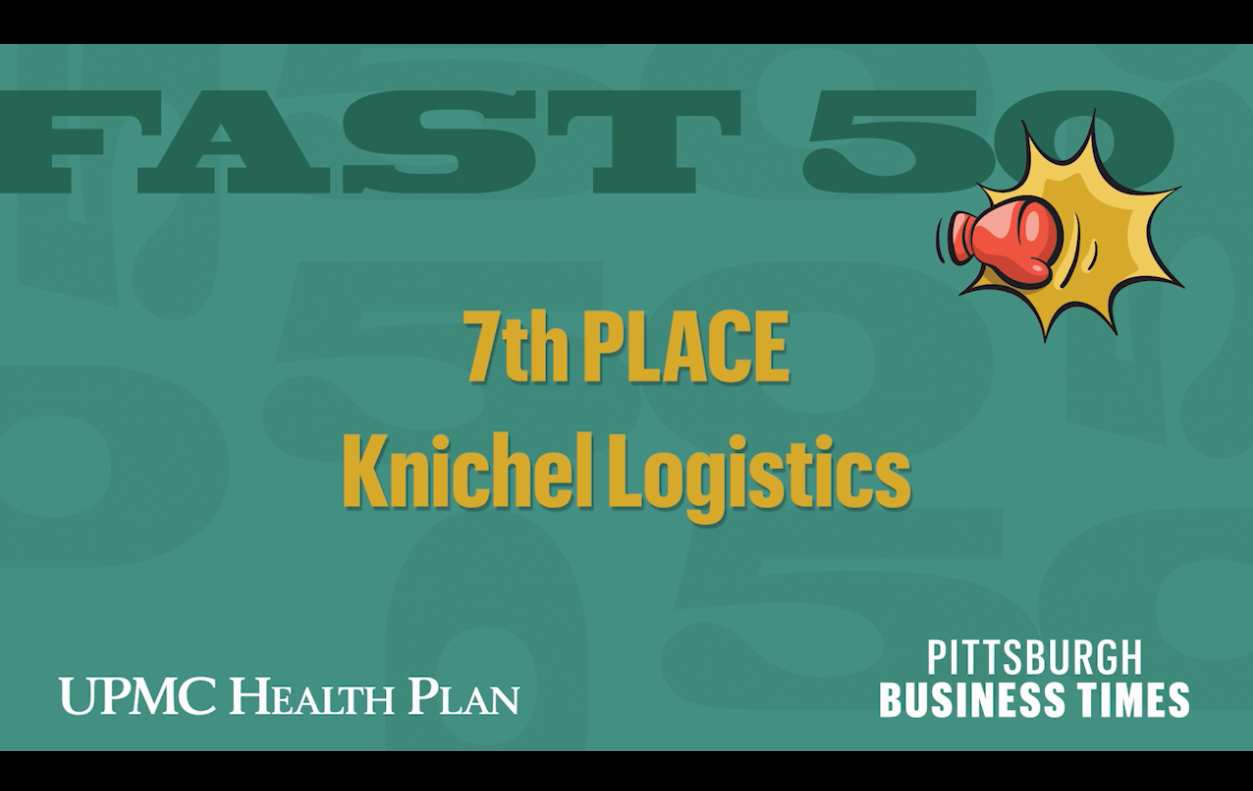 With a 56.56% growth in sales between 2017 and 2019, Knichel Logistics ended up ranking 7th in the category of businesses with $75 million to $125 million in annual revenue.
Be sure to check out our Fast 50 recognition page here. Congratulations to all of the winners on this year's list - we certainly are in great company!