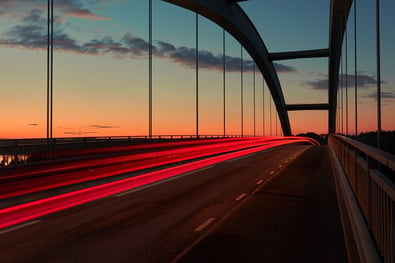 GIBSONIA, PA—August 16, 2018 — Food Logistics has named Knichel Logistics to its 2018 Top 3PL & Cold Storage Providers list! We are quite honored to be recognized, once again, by Food Logistics as a 3PL invested in providing top quality customer service.
The Top 3PL & Cold Storage Providers list serves as a resource guide of third-party logistics and cold storage providers whose products and services are critical for companies in the global food and beverage supply chain.
"Leading 3PLs and cold storage providers that support the global food supply chain are increasingly tasked with providing more value for their customers while simultaneously controlling costs," notes Lara L. Sowinski, editorial director, Food Logistics and Supply & Demand Chain Executive, "Companies that earned a place on Food Logistics' 2018 Top 3PL & Cold Storage Providers list demonstrate their ability to meet the current marketplace demands with the latest innovations and technology combined with customer care and collaboration."
This year's Top 3PL & Cold Storage Providers list will appear in the August 2018 issue of Food Logistics, as well as online at www.foodlogistics.com.
About Food Logistics
Food Logistics is published by AC Business Media, a business-to-business media company that provides targeted content and comprehensive, integrated advertising and promotion opportunities for some of the world's most recognized B2B brands. Its diverse portfolio serves the construction, logistics, supply chain and other industries with print, digital and custom products, events and social media.