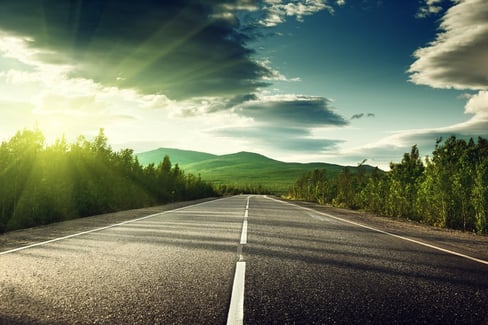 Gibsonia, PA—June 21, 2019 — Food Logistics, the only publication exclusively dedicated to covering the movement of product through the global food supply chain, has named Knichel Logistics to the Top Green Providers list for 2019.

Food Logistics' annual Top Green Providers recognizes companies whose products, services, or exemplary leadership is enhancing sustainability within the food and beverage industry. Each year, the criteria for earning a spot on the list become more stringent for applicants. For example, the editorial staff evaluates a company's participation in such programs as the EPA's SmartWay and other recognized sustainability programs; facilities that are LEED-certified, and/or feature solar panels, LED lighting and other energy saving installations and retrofits that produce measurable reductions in GHG emissions, to name a few.

"Our Top Green Providers demonstrate leadership in sustainability throughout the global food supply chain, from better management of natural resources to technology applications and operational improvements that reduce food waste from the farm to the retailer to the end consumer," notes Lara L. Sowinski, editorial director. "Environmental stewardship is a defining feature for these companies, as is their determination to continually raise the sustainability bar year after year."

About Food Logistics
Food Logistics is published by AC Business Media, a business-to-business media company that provides targeted content and comprehensive, integrated advertising and promotion opportunities for some of the world's most recognized B2B brands. Its diverse portfolio serves the construction, logistics, supply chain and other industries with print, digital and custom products, events and social media.