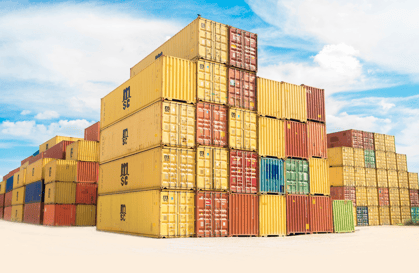 If you have freight moving out of Harrisburg, you are in luck!
We currently have excess capacity in this market and can offer competitive pricing from Harrisburg PA to Dallas TX.
This lane is 5 days intermodal transit, guaranteed capacity, via a WBE/WOSB certified company.
To receive a quote, just send the following info to rates@knichellogistics.com.
City pairs (Org/Dest)
Volume
Commodity
Any specifics regarding p/u and delivery (live or drop, hours for shipper/receiver, any special requirements, etc.)